Our People
The team at ChangeAbility are experienced and skilled at helping people create positive change to their lives.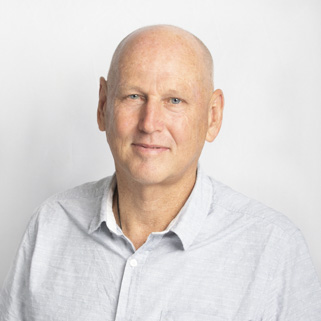 Jeremy Logan
Manager
Post Grad Counselling, Member NZAC,
Advanced ISTDP Training
Post Grad Dip in Not for Profit Mgt
Jeremy has worked as a manager, counsellor and facilitator for the agency over 20 years. When he's not working at ChangeAbility, Jeremy has a private counselling practice and is completing an advanced training in Intensive Short Term Dynamic Psychotherapy (ISTDP). He also teaches mindfulness and meditation retreats throughout New Zealand and has helped to set up Waiwaste, a local food rescue organisation.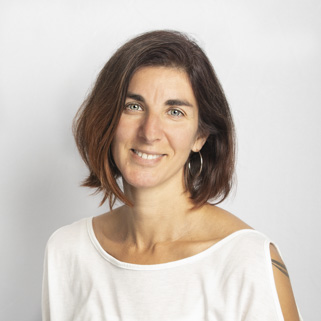 Liat Gush
Office Manager
Bachelor of Commerce & Administration
Retired Chartered Accountant
Post Grad Dip in Not for Profit Mgt
Liat has worked with the agency since 2005 and is part of the management team. She is the coordinator of Mates & Dates in Wairarapa.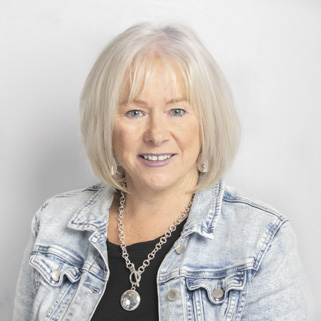 Kay Wilton
Clinical Leader
Diploma in Counselling 2000, Member NZAC
Kay has worked with the agency for over 20 years. She plays a key role in supporting and engaging families to become safer and more respectful. Kay provides family violence community training and in-house supervision and also works with clients individually and in groups.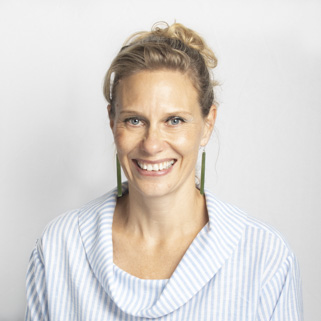 Emma-Jane Collins
Administrative Coordinator
Before joining ChangeAbility, Emma-Jane had a background working for the Australian Red Cross in Melbourne supporting their humanitarian and development programmes.
Emma-Jane enjoys being part of the ChangeAbility team and feels privileged to be part of positive ongoing change in people's lives.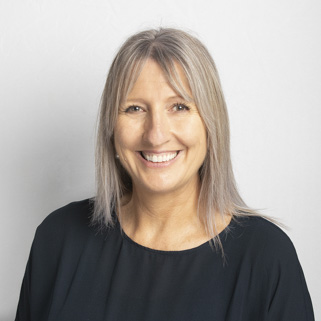 Kath Williams
Senior Counsellor
Diploma in Counselling, Member NZAC, Advanced ISTDP Training

Kath has over 16 year's counselling experience, providing general counselling and family violence programmes. She has completed a 3 year training in Intensive Short Term Dynamic Psychotherapy (ISTDP) and uses this modality in her therapeutic work with clients. Kath is now engaging in further training on an advanced course in ISTDP – this will deepen her experience and effectiveness across the board with clients. This enables further improved outcomes for all involved.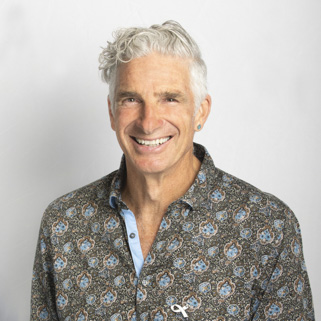 Paul Williams
Accredited Programme Facilitator
Paul delivers programmes to men and youth. He is a facilitator of the ACC 'Mates n Dates' programme and also works in schools to help promote respectful ways of behaving and communicating.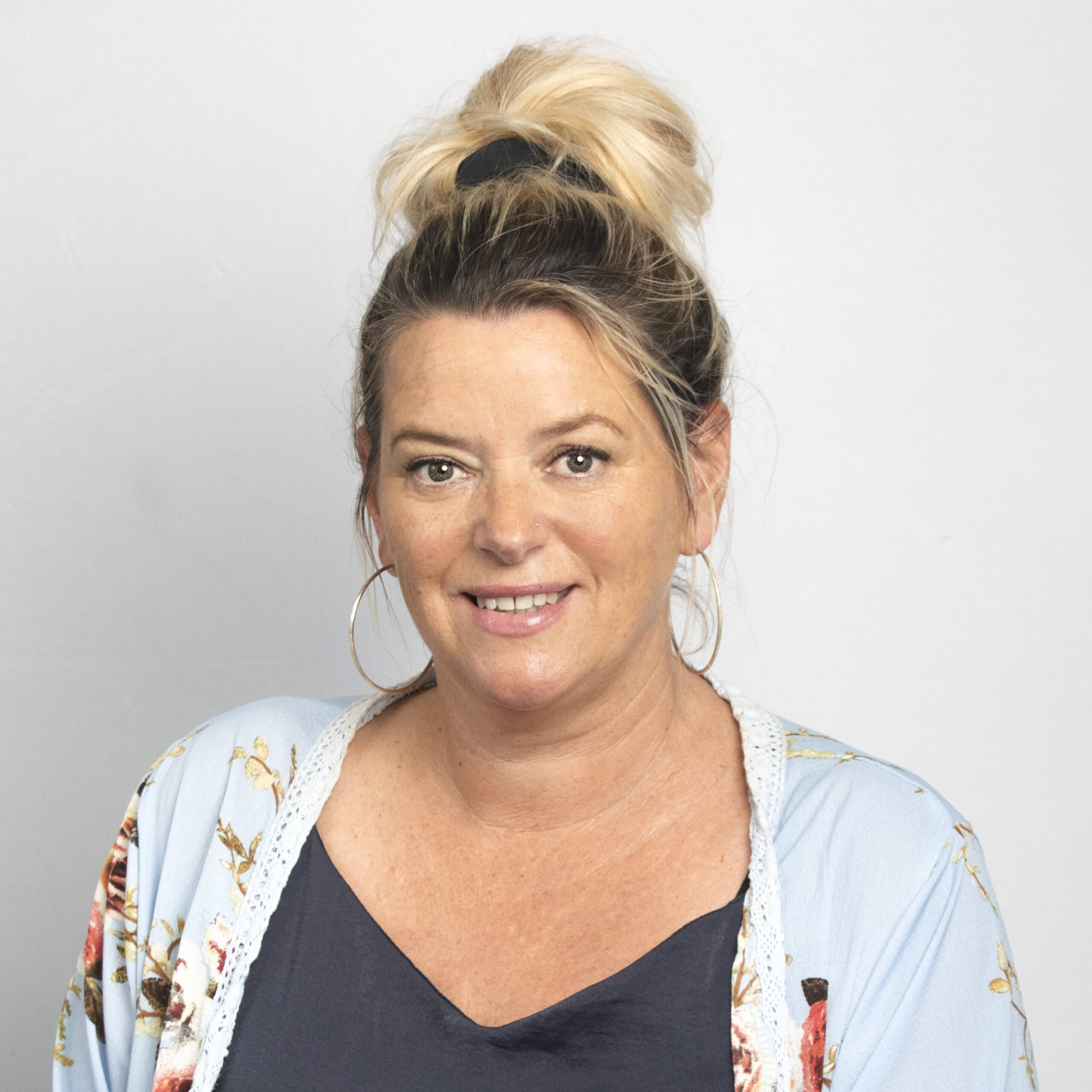 Kelly Maugatai
Te Tatau Pounamu Co-ordinator / Programme Facilitator
Bachelor of Education/Diploma of Teaching
Walking alongside whānau holistically with a strength based kaupapa is the essence of Kelly's work. Kelly's has a background in teaching before becoming a Kaituitui (navigator) for Whānau Ora Wairarapa. This is where the spark to engage with whānau in the community to support them to make positive choices and changes for themselves began. Kelly is the Co-ordinator for the Family Harm Interagency Response team alongside providing programme facilitaton for men, woman and youth. She is an approved ACC 'Mates n Dates' facilitator in colleges.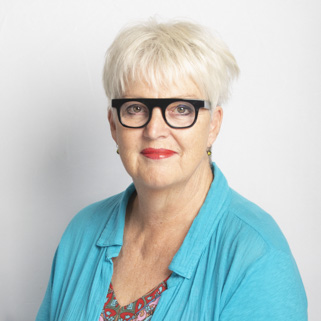 Margie Sharpe
Counsellor
Bachelor of Applied Social Services (Counselling), MNZAC
Margie is a firm believer in the benefits that counselling can bring for adults, children and families. She believes that a safe, confidential and non-judgemental environment allows people to explore concerns and issues that may be holding them back.  Honesty, kindness, creativity and perspective underpin her approach.  Margie tailors counselling to the individual or couples by using a mix of talk and narrative therapies, Emotionally Focused Therapy ]EFT],  cognitive behavioural therapy (CBT), and creative therapies (such as play and sand tray).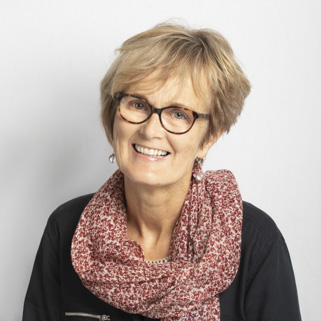 Tineke Verbeek
Counsellor
Diploma in Counselling, Member NZAC
Tineke is originally from the Netherlands and has been practising at Changeability since 2017. She especially enjoys working with people from diverse backgrounds and nationalities. Over the course of her life she has worked in elderly care, in-home childcare and farming. Tineke believes in a holistic approach – 'Te whare tapa wha': People are experts on themselves and Tineke works in a collaborative and open-minded way. People's values and strengths are at the core of the conversation she has with them, with the aim of helping people come to terms with their issues (E.g. Anxiety, grief around losses, low moods) and providing them an opportunity to make changes in their lives.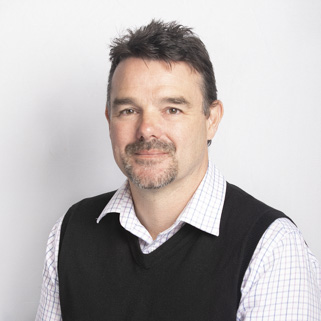 Clive Bickerstaff
Counsellor
Post Grad Dip Counsellor & Teaching, MNZAC
Clive comes to counselling after having a variety of work life experiences in the UK, Australia and New Zealand. Clive has worked as a Guidance Counsellor in a community college supporting students, teachers and their whānau. Increasing his cultural awareness and practice of engaging with frameworks of wellbeing such as Te whare tapa whā and building relationships with support agencies. Clive is an approved ACC 'Mates n Dates' facilitator and is training to become a Family Violence Programme facilitator.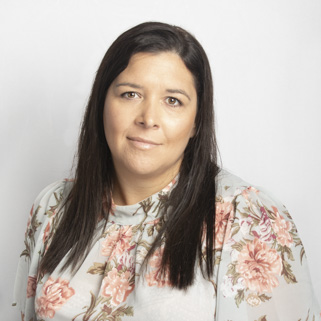 Hayley Wilton
Social Worker
Bachelor in Social Work. Member SWRB
ANZASW
Hayley has worked as a Social Worker, Programme Facilitator, and Mates and Dates Facilitator   for the agency for over 6 years, previously working within the mental health field for young people. Hayley works within the family violence team with Men, Women and Children  Hayley takes a strength task based  approach to working with clients and a holistic view to their wellbeing.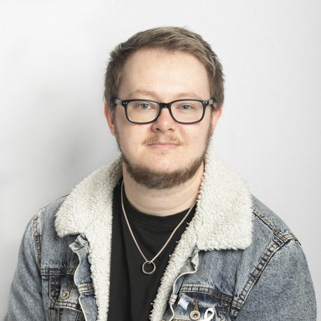 Alec Aiken
Counsellor
Bachelor in Counselling
*(Please note: Alec is currently on extended leave) 
Alec comes to counselling with a background in youth work working with School's Out in Wellington. Alec is also a facilitator of the ACC 'Mates n Dates' programme which aims to promote healthy relationships among young people. Alec's background and experience lies in working with young people, particularly in the LGBTQIA+ community. Alec is passionate about working with people from all walks of life and is keen to support them in their journey.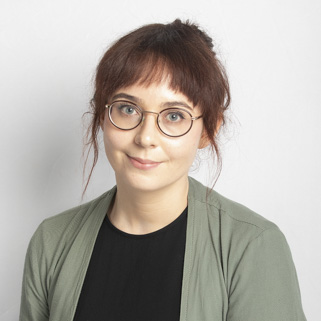 Zoe Tait
Student Counsellor
Zoe is currently completing her degree in counselling whilst on placement with us.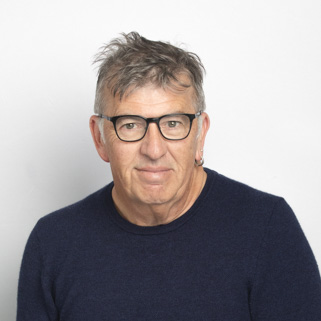 Tim Byrne
Counsellor
Diploma in Counselling &  Teaching and Bachelor of Arts Honours (Classical Studies)
Tim is a very experienced counsellor and provides family violence programmes.